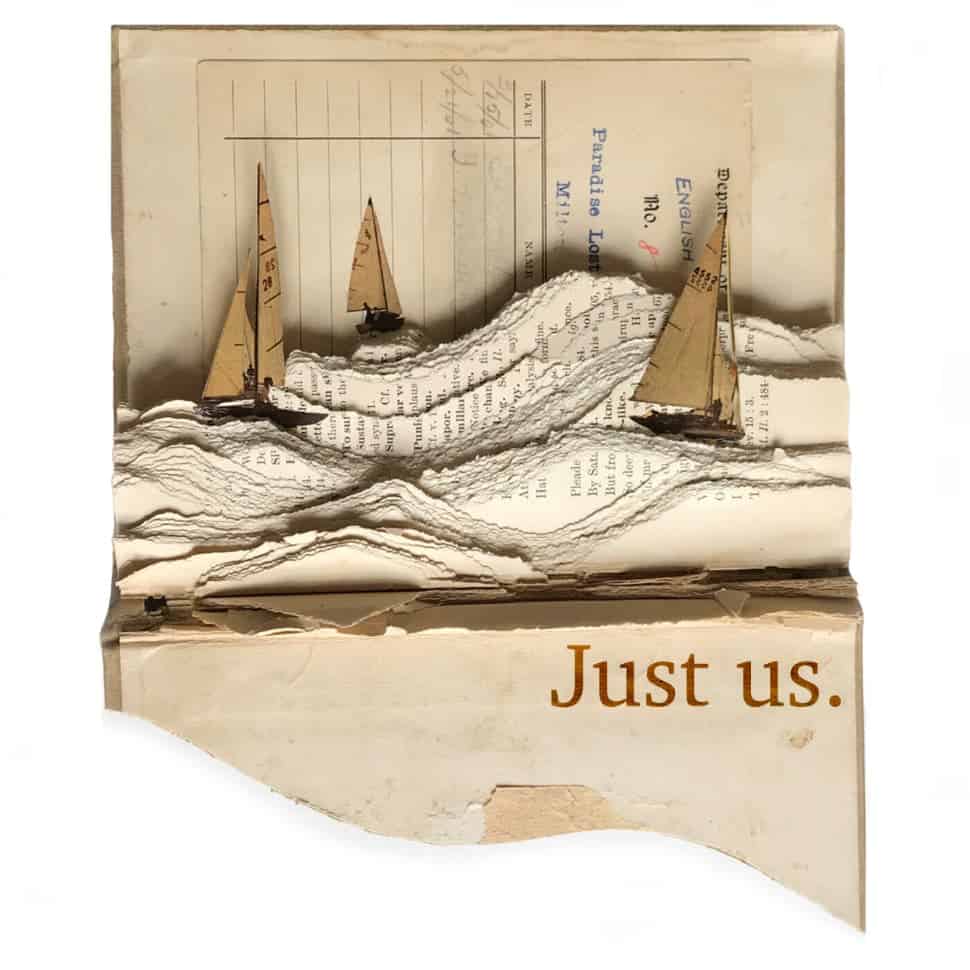 Private Sessions.
Includes a detailed review of your material prior to the session.
Fine-tooth editing, focused insights, and color-coded feedback to keep for reference.
Undivided attention tailored to the participant's specific wants.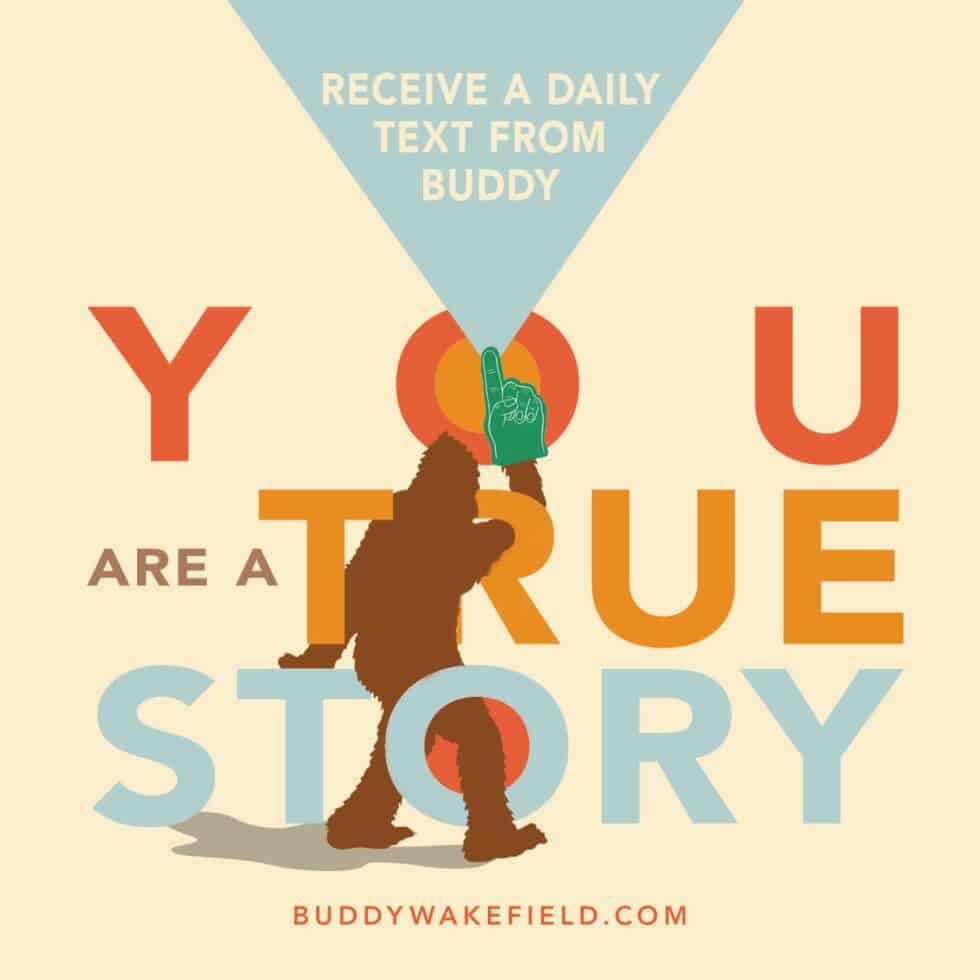 This is a subscription to receive texts from Buddy five days a week every week all year long every year for all the years for the price of a cup of coffee a month. Quit coffee. HERE are the details on texts from Buddy.

TOUR
June 2023
June 13, PhDJ workshop with Tasha Blank, NYC, noon
June 26 Voices With Impact Festival, 1pm Pacific
August 2023
August 6th, 2023 – Writers Anonymous II: An online writing workshop with Buddy Wakefield  (Week 1 of 5) sign up here
August 13th, 2023 – Writers Anonymous II: An online writing workshop with Buddy Wakefield  (Week 2 of 5) sign up here
August 20th, 2023 – Writers Anonymous II: An online writing workshop with Buddy Wakefield  (Week 3 of 5) sign up here
August 27th, 2023 – Writers Anonymous II: An online writing workshop with Buddy Wakefield  (Week 4 of 5) sign up here
September 2023
September 3rd, 2023 – Writers Anonymous II: An online writing workshop with Buddy Wakefield  (Week 5 of 5) sign up here
September 10th, 2023 – Writers Anonymous Advanced: A 3-Week Poem Amends Course with Buddy Wakefield (Week 1 of 3) sign up here 
September 17th, 2023 – Writers Anonymous Advanced: A 3-Week Poem Amends Course with Buddy Wakefield (Week 2 of 3) sign up here 
September 24th, 2023 – Writers Anonymous Advanced: A 3-Week Poem Amends Course with Buddy Wakefield (Week 3 of 3) sign up here 
October 2023
October 1st, 2023 – Writers Anonymous III: An online writing workshop with Buddy Wakefield  (Week 1 of 5) sign up here
October 8th, 2023 – Writers Anonymous III: An online writing workshop with Buddy Wakefield  (Week 2 of 5) sign up here
October 15th, 2023 – Writers Anonymous III: An online writing workshop with Buddy Wakefield  (Week 3 of 5) sign up here
October 16th, 2023 with Danny Sherrard at Pinguim, Porto, Portugal
October 22nd, 2023 – Writers Anonymous III: An online writing workshop with Buddy Wakefield  (Week 4 of 5) sign up here
October 24th, 2023 Write LOUD, Watershed Production House, Creative Writing for Visual Makers, Sint Joost Art Academy, Breda, Netherlands
October 25th, 2023 Write LOUD, Watershed Production House, Creative Writing for Visual Makers, Sint Joost Art Academy, Breda, Netherlands
October 29th, 2023 – Writers Anonymous III: An online writing workshop with Buddy Wakefield  (Week 5 of 5) sign up here
November 2023
November 16th, 2023 Write LOUD, Watershed Production House, Creative Writing for Visual Makers, Sint Joost Art Academy, Breda, NL

November 17th, 2023 for WOLK talent development, Watershed Production House, Eindhoven, NL