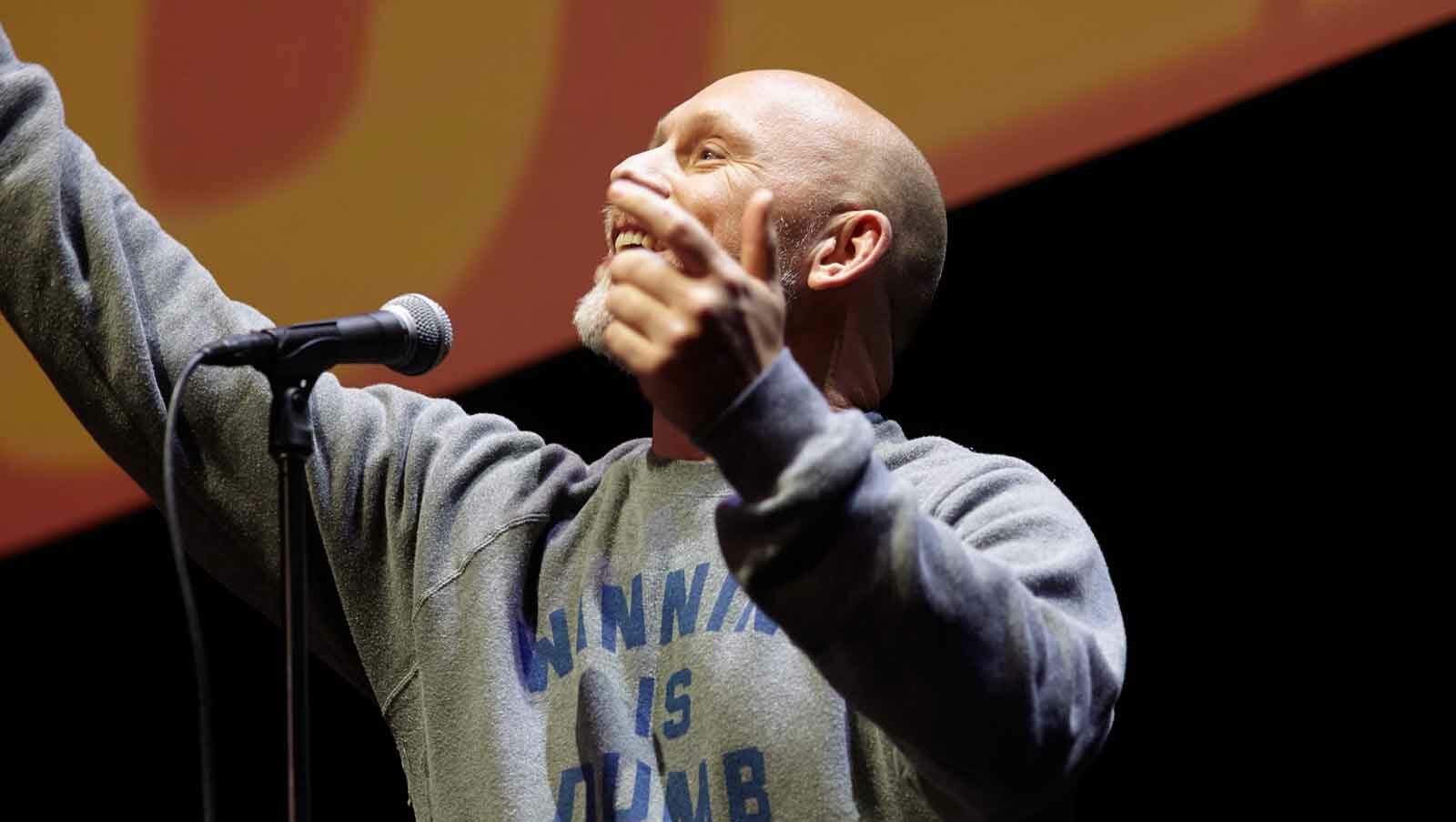 ON TOUR NOW: THE NEXT BEST WEST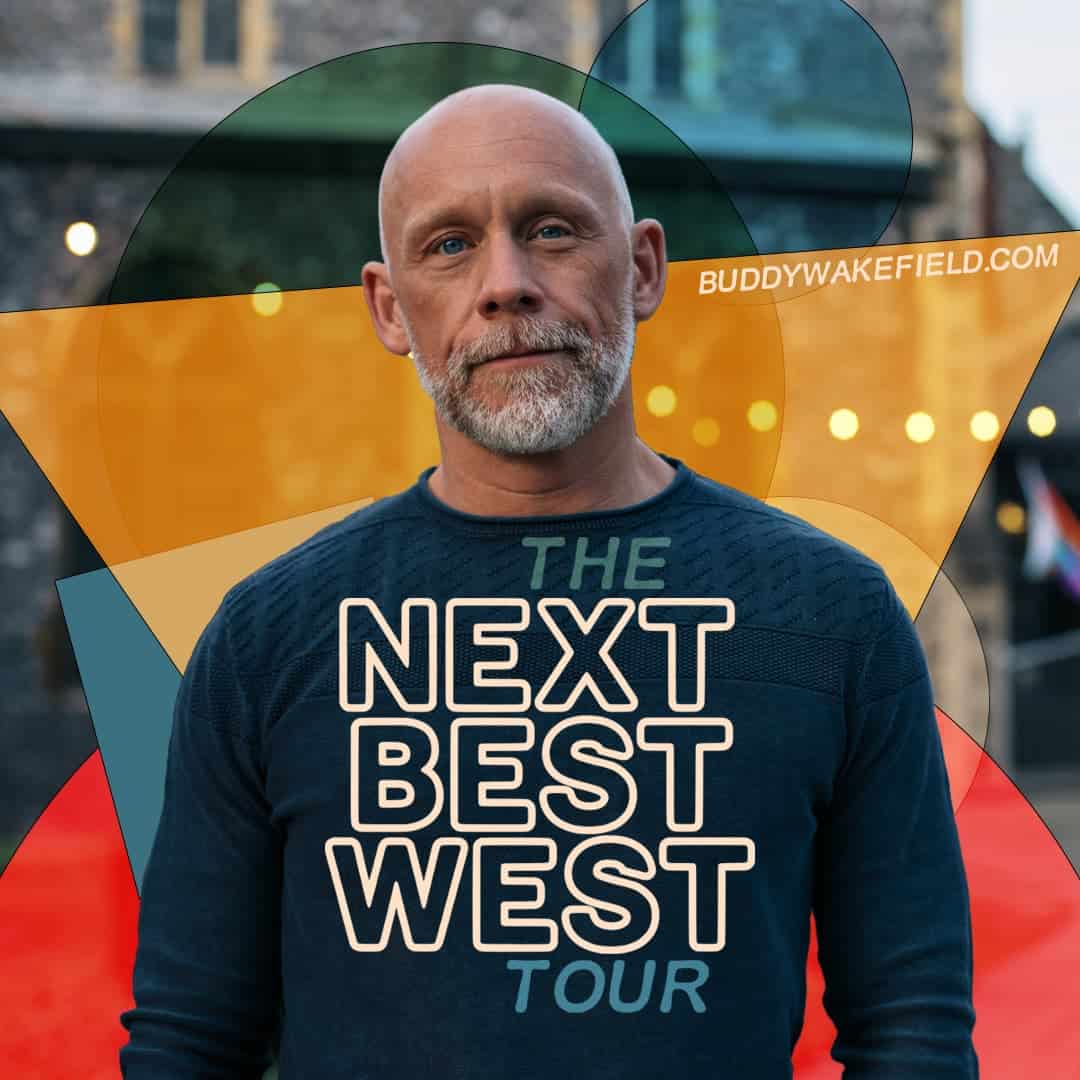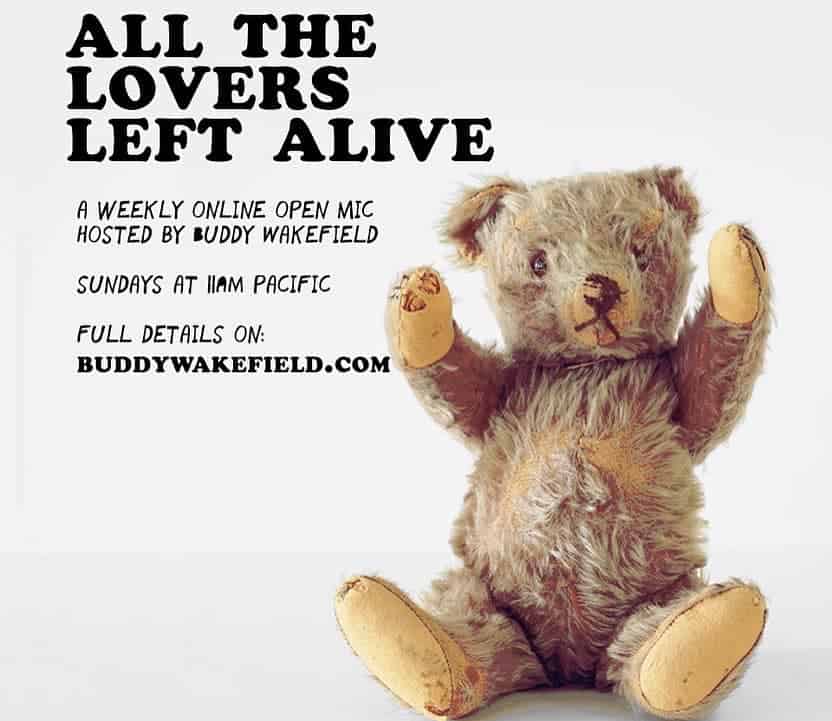 A BRAND NEW WORLDWIDE OPEN MIC RIGHT HERE ON BUDDYWAKEFIELD.COM
 Sundays at 11am PST
Join Buddy for this weekly open mic on Sundays at church time! First 20 sign-ups – who would like to – will read at the open mic. The cost of entry each week to the open mic is a $5-10 sliding scale.
Following the open mic each week, Buddy will be available for one-on-one feedback. The cost for this 10-15 minute feedback session is $25 and includes your ticket to the open mic. You will receive instructions after purchase.
A CHOIR OF HONEST KILLERS
A Choir of Honest Killers, Buddy Wakefield's newest book of prose and poetry, is a staggeringly honest account of life alone on the road, carefully confronting a debilitating overcompensation of masculinity, growing up gay in the south, the ruins of public shame, and the prolonged agony of a failing relationship.
No matter how brutal it gets, this story continuously rockets forward in a one-man relay race to the light with refreshing humor and keen insights that Wakefield credits to frequent specific serendipity and a single sudden moment of bliss.