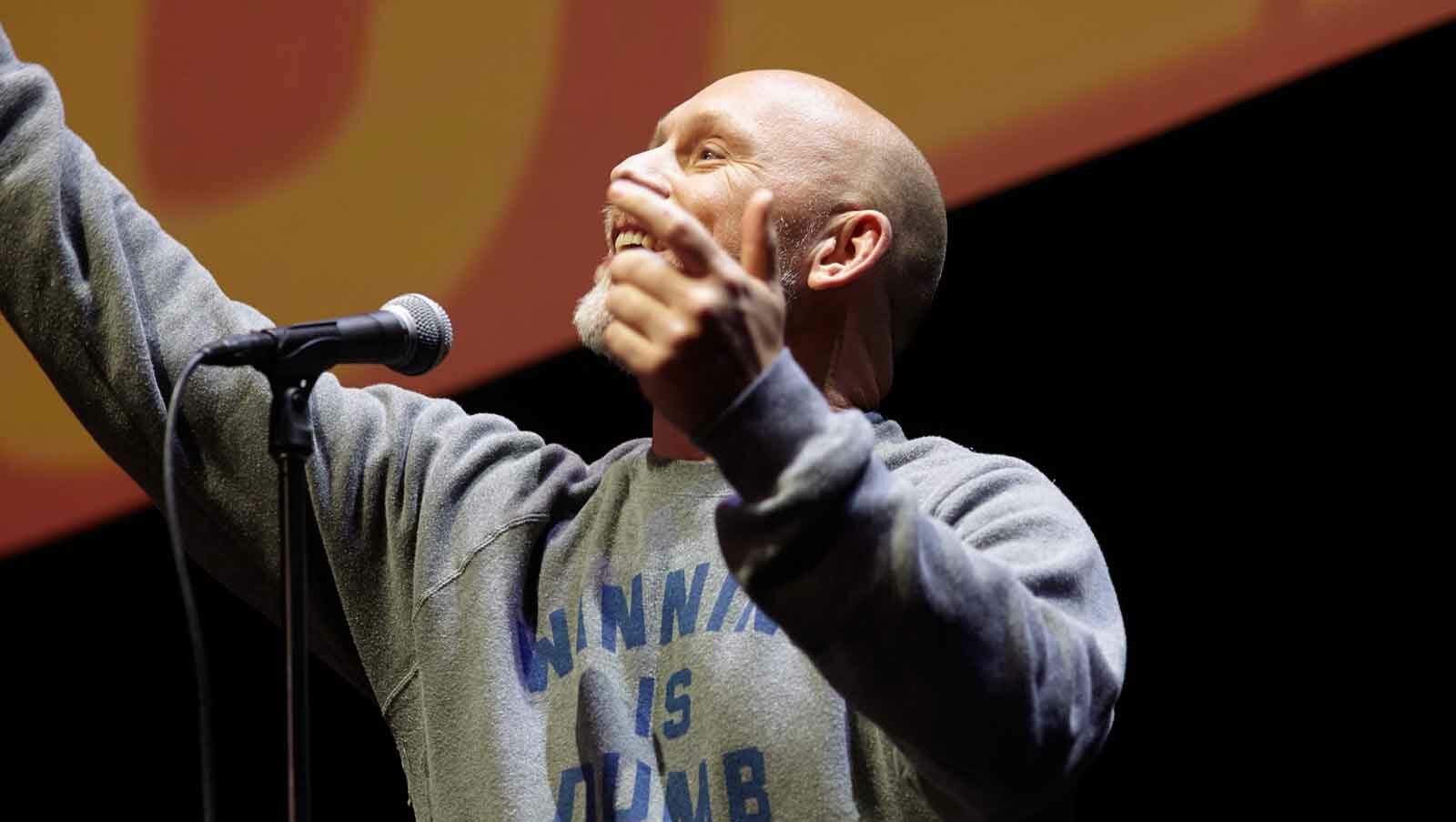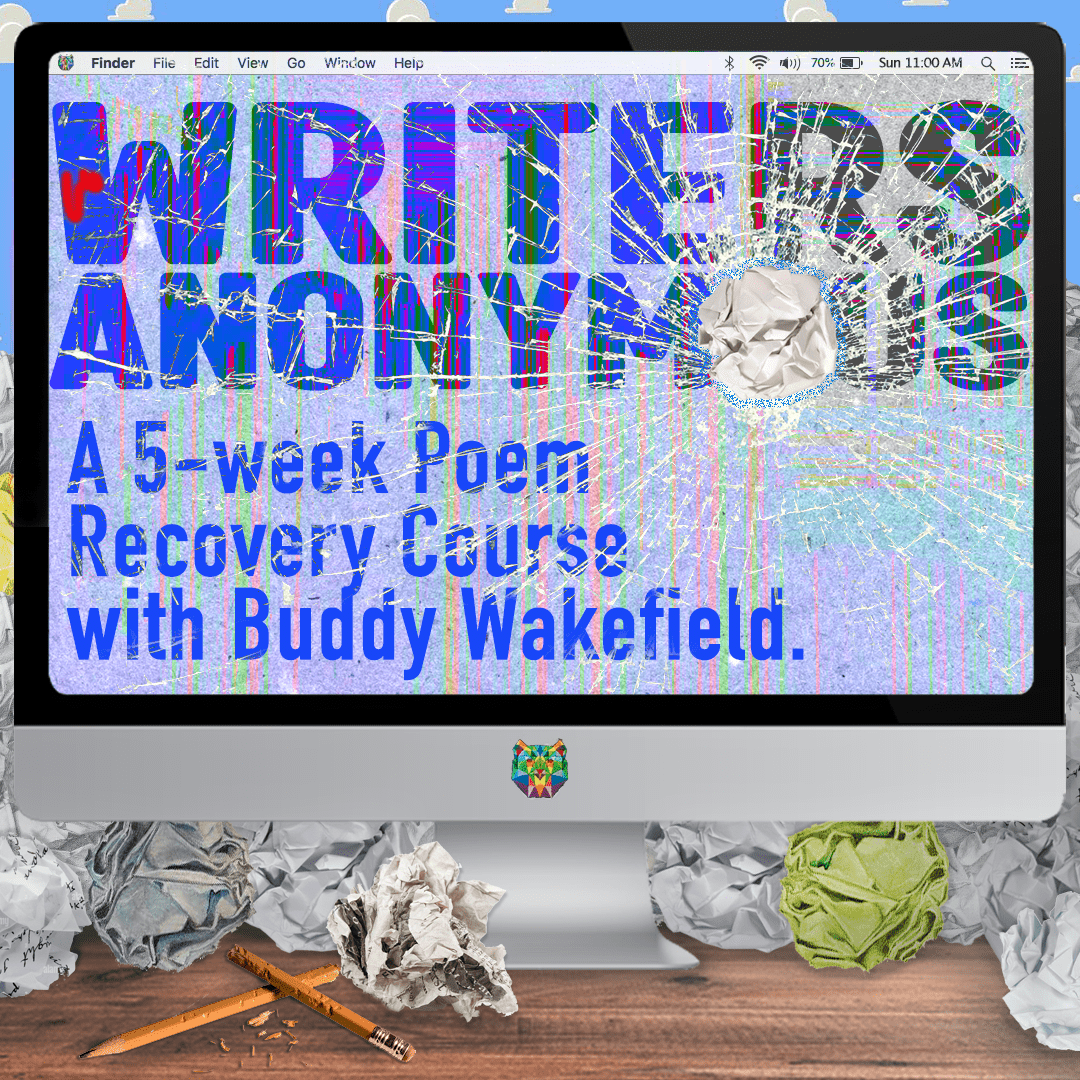 A New Workshop by Buddy Wakefield begins Jan. 15th
Writers Anonymous is a generative, edit-heavy and feedback-focused five-week writing course developed for all levels. Each session will be largely aimed at elevating the poems of the participants so they can better understand how to earn the trust and respect of their audience.
Throughout the five weeks, many willing students receive an opportunity to be ushered into the spotlight for a candid, safe conversation with Buddy about their work, craft, logic, experience, intentions, and details. If you feel you've honed none of these things, even better. Welcome. You belong here. 
You Are A True Story: Texts From Buddy Wakefield
This is a subscription to receive texts from Buddy five days a week every week all year long every year for all the years for the price of a cup of coffee a month. Quit coffee.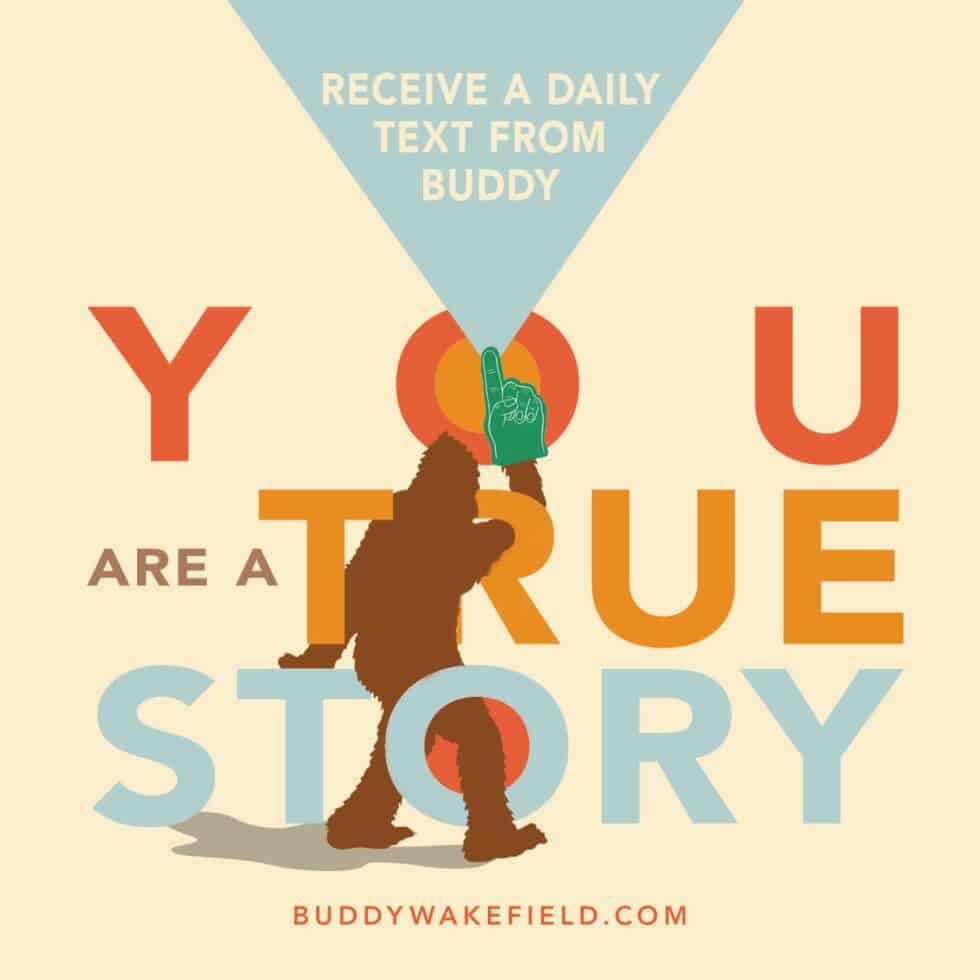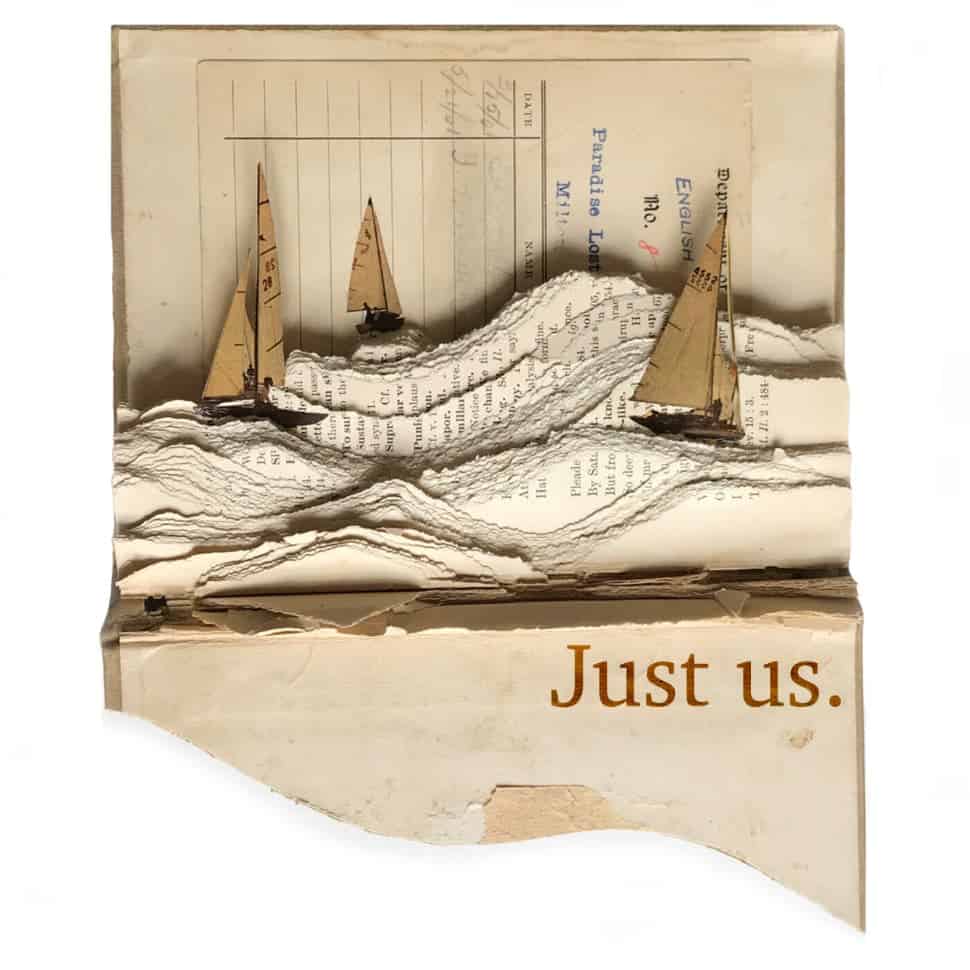 PRIVATE SESSIONS
What to expect:
One-to-one sessions with Buddy Wakefield.

Includes a detailed review of your material prior to the session.

Fine-tooth editing, focused insights, and color-coded feedback to keep for your reference.

Undivided attention tailored to the participant's specific wants.

It's okay to not know what you want yet. You'll like where this takes you.
A CHOIR OF HONEST KILLERS
A Choir of Honest Killers, Buddy Wakefield's newest book of prose and poetry, is a staggeringly honest account of life alone on the road, carefully confronting a debilitating overcompensation of masculinity, growing up gay in the south, the ruins of public shame, and the prolonged agony of a failing relationship.
No matter how brutal it gets, this story continuously rockets forward in a one-man relay race to the light with refreshing humor and keen insights that Wakefield credits to frequent specific serendipity and a single sudden moment of bliss.