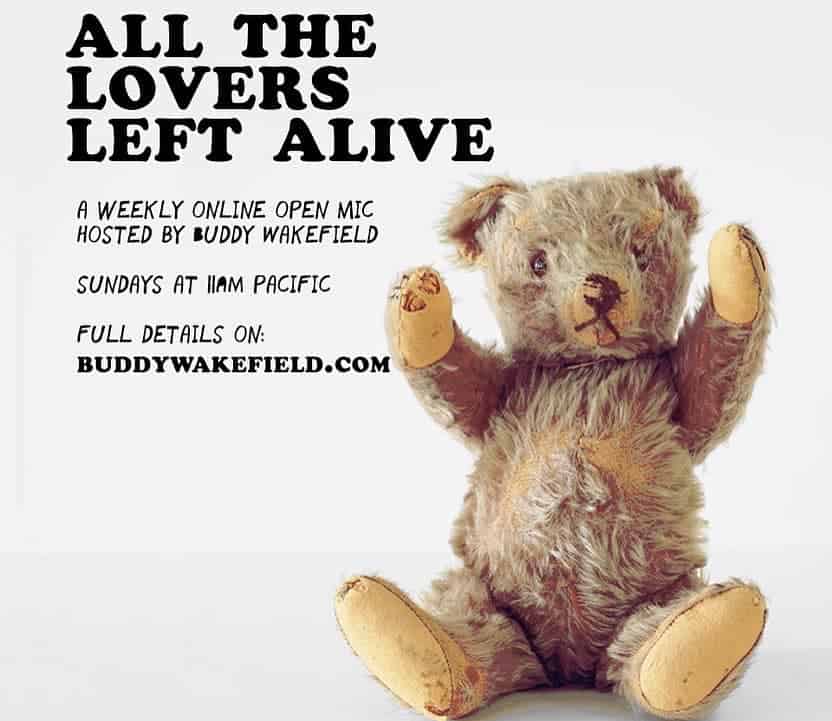 ALL THE LOVERS LEFT ALIVE
A Weekly Open Mic and Feedback Session
Sundays at 11am PST
Join Buddy for this weekly open mic on Sundays at church time! First 20 sign-ups who would like to will read at the open mic. Following the open mic each week, Buddy will be available for one-on-one feedback sessions. The cost for this 10-15 minute feedback session is $25 and includes your ticket to the open mic. You will receive instructions after purchase.
$5-10 per ticket, sliding scale
$25 for ticket + individual feedback from Buddy
$75 for forever pass + ONE included feedback session from Buddy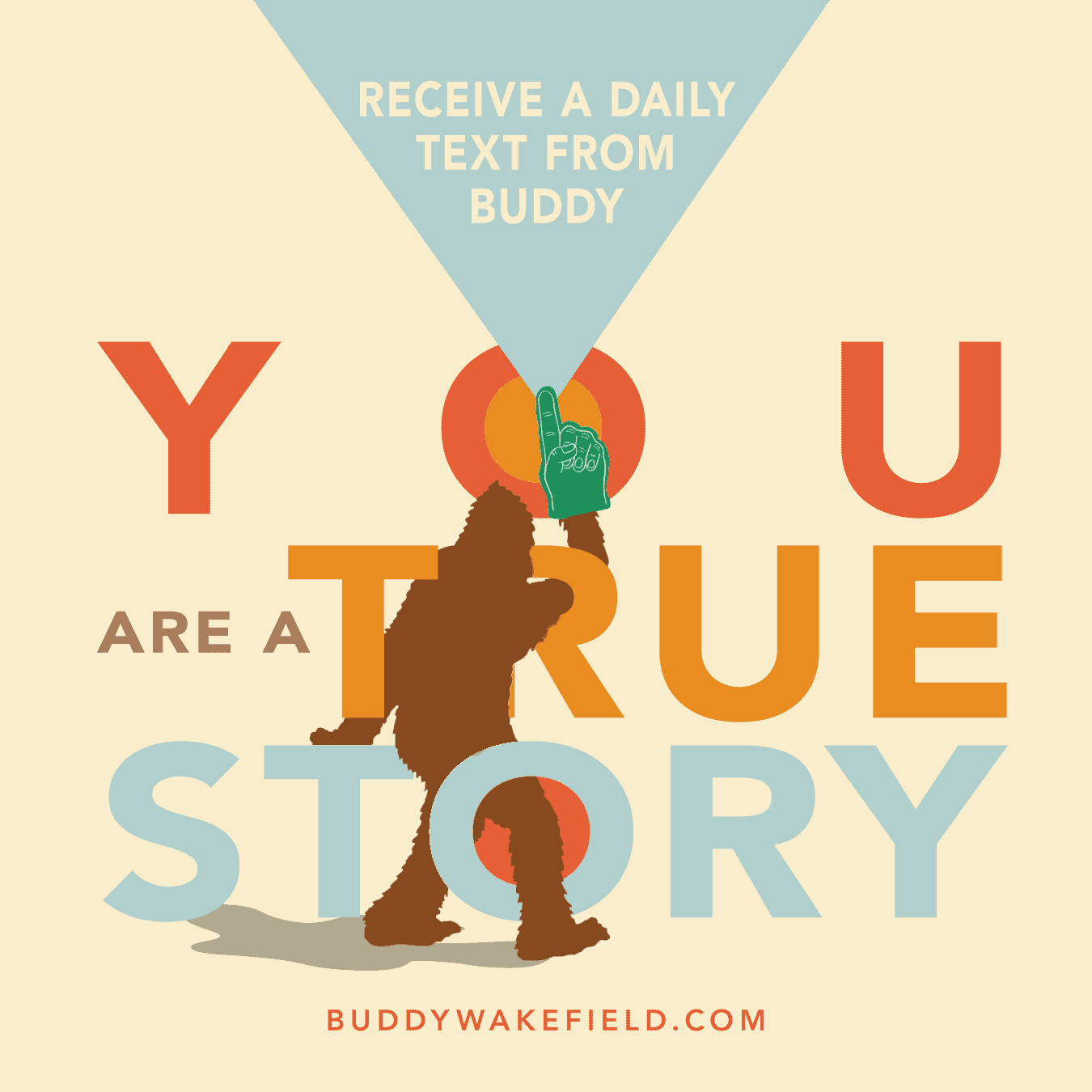 YOU ARE A TRUE STORY
Texts from Buddy

This is a subscription to receive texts from Buddy five days a week every week all year long every year for all the years for the price of a cup of coffee a month. Quit coffee. U.S., Canadian, Australian, and U.K. numbers only, at this time.

HERE are the details on texts from Buddy.
Cost $5/month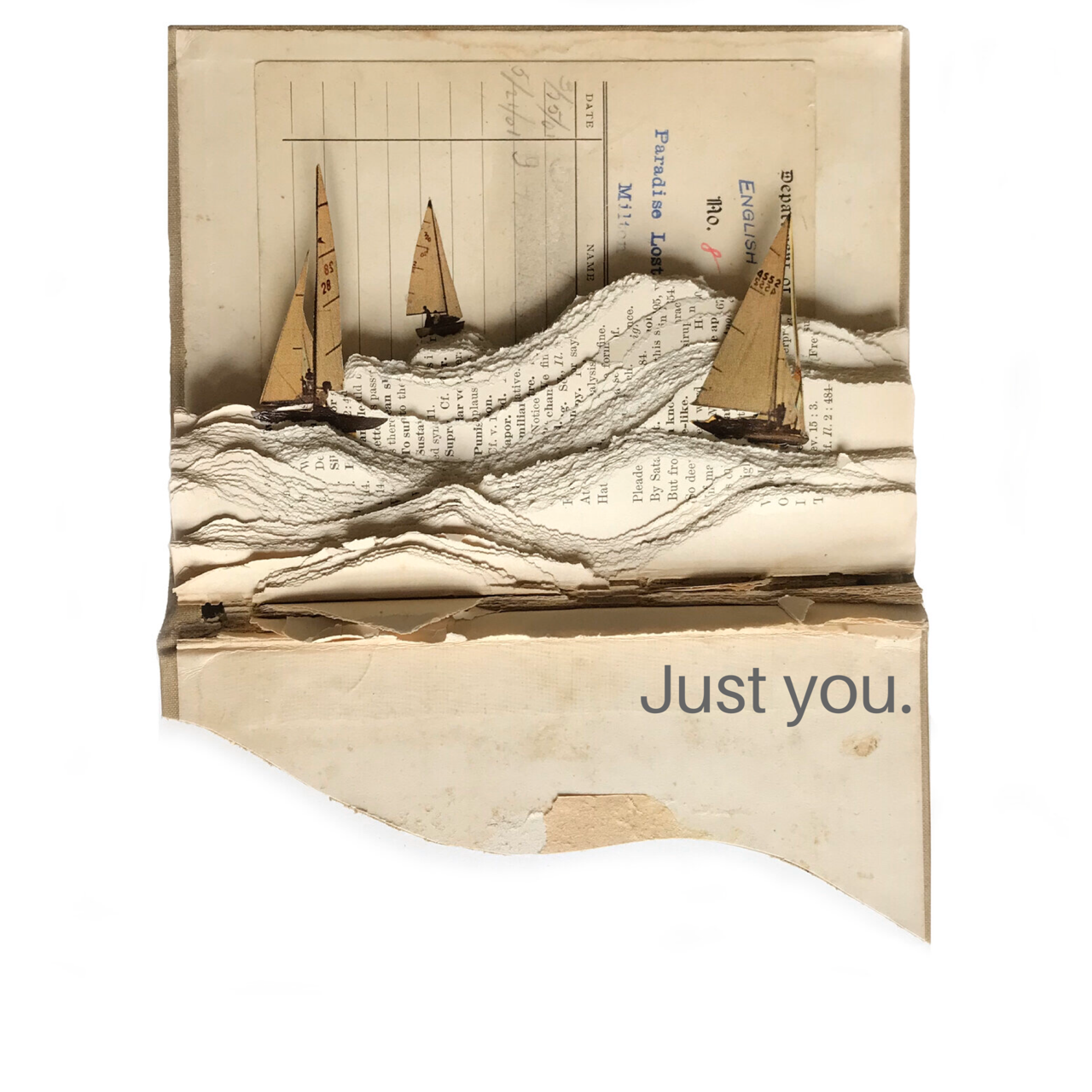 PRIVATE SESSIONS
What to expect:
One-to-one sessions with Buddy Wakefield.

Includes a review of your material prior to the session.

Fine-tooth editing, detailed insights, and color-coded feedback to keep for your reference.

Undivided attention where the focus is tailored to the participant's specific wants.

It's okay to not know what you want. You'll like where this takes you.


After payment is received you'll be contacted for scheduling.
Available options:
* Feel comfortable sending a brief email to buddy@buddywakefield.com if you have questions.
*** Progress must be assessed before adding more time.