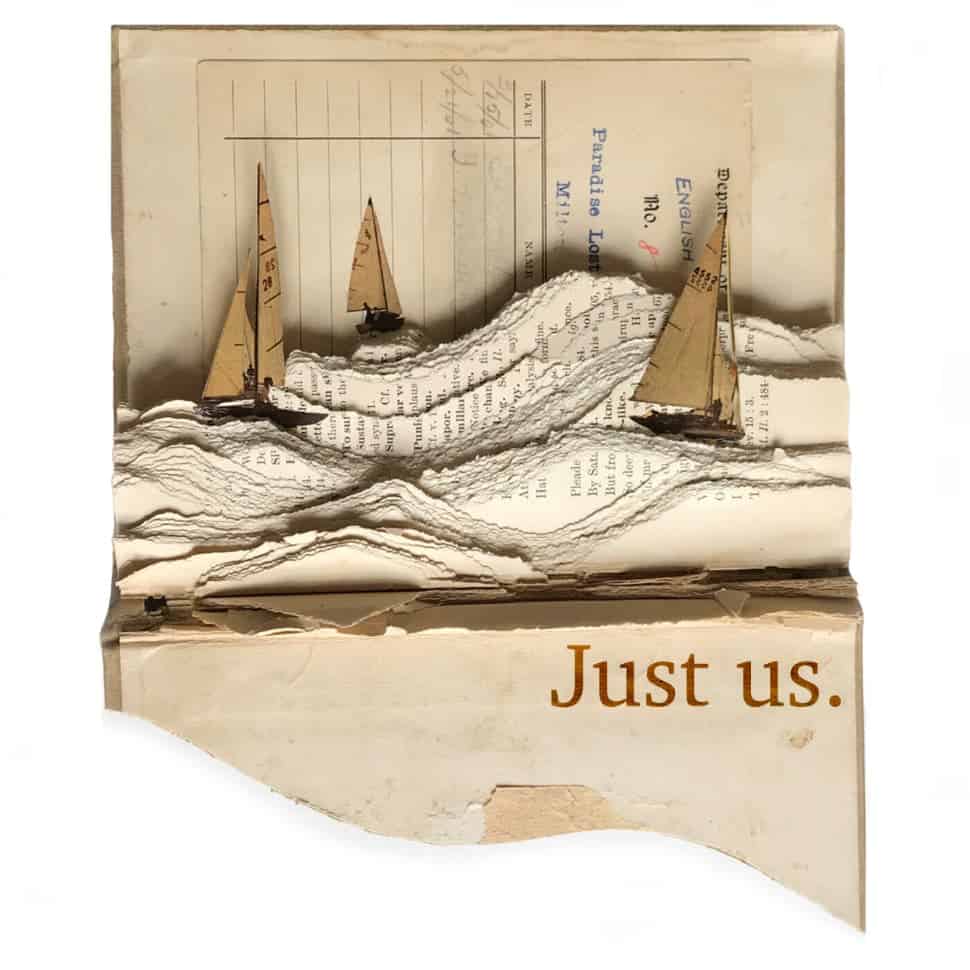 PRIVATE SESSIONS
What to expect:
One-to-one sessions with Buddy Wakefield.

Includes a detailed review of your material prior to the session.

Fine-tooth editing, focused insights, and color-coded feedback to keep for your reference.

Undivided attention tailored to the participant's specific wants.

It's okay to not know what you want yet. You'll like where this takes you.

After payment is received, you'll be contacted for scheduling.


If you have Venmo, avoid fees by contacting booking@buddywakefield.com
Available options:
* Feel comfortable sending a brief email to booking@buddywakefield.com if you have questions.
*** Progress must be assessed before adding more time.

Prepare for miracles! Buddy is an astute, sympathetic and very creative teacher. My writing improved immeasurably, I learned essential editing skills, and had fun in the process. Just do it. No regrets.
—Kate Fenwick, UK
Put your work boots on and cut your sleeves off, private sessions with Buddy were both expansive and efficient, a new way of seeing the world through a careful eye and pounding heart. I've deepened my practice of vulnerability through his example. Make no mistake, Buddy is really good at this. You'll want his eyes on your work.
—Victoria Ruiz Austin, MN
My poems were prisoners. Whale songs in a fishbowl. Buddy Wakefield smashed the bowl and set my words free. I have been writing poems for decades. Technically firm, but too precious, too prideful, too lazy. Buddy has helped me to develop technical skills while shaking the nervous framework that blunted the substance in my writing.
—Lee Harrison

It felt scary to spend money on myself and my work, but hiring him to help me has been one of the best investments I've ever made. Working with Buddy has been wonderful, and I cannot recommend him more highly.
—Jeremy Goldberg, Vancouver
Working with Buddy one-on-one has been one of the best experiences I've had in a long time! His ability to see into the pieces I submitted for feedback, and the outside perspective he lends to shape the creative process, is gold. I've grown a lot in just the short time we've been working together.
-Sarah Paikai, Las Vegas
Buddy helped me create an award-winning packet of poems that led to a book deal. I'm not being hyperbolic when I say that I couldn't have done it without him. The poems we worked on together are some of my favorite poems I've ever written. Buddy knows how to bring the best out in his students with thorough, actionable and creative critiques.
-Lexi Pelle, NJ