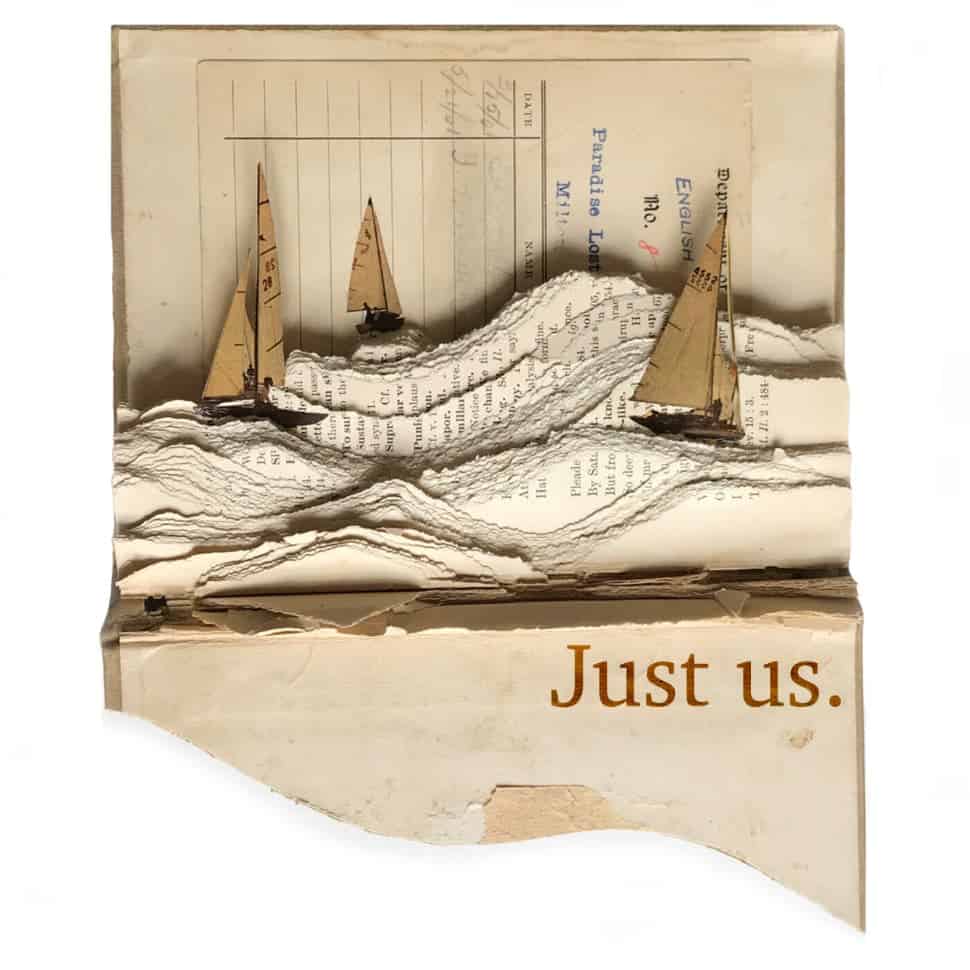 PRIVATE SESSIONS
What to expect:
One-to-one sessions with Buddy Wakefield.

Includes a detailed review of your material prior to the session.

Fine-tooth editing, focused insights, and color-coded feedback to keep for your reference.

Undivided attention tailored to the participant's specific wants.

It's okay to not know what you want yet. You'll like where this takes you.

After payment is received, you'll be contacted for scheduling.


If you have Venmo, avoid fees by contacting booking@buddywakefield.com
Available options:
* Feel comfortable sending a brief email to booking@buddywakefield.com if you have questions.
*** Progress must be assessed before adding more time.